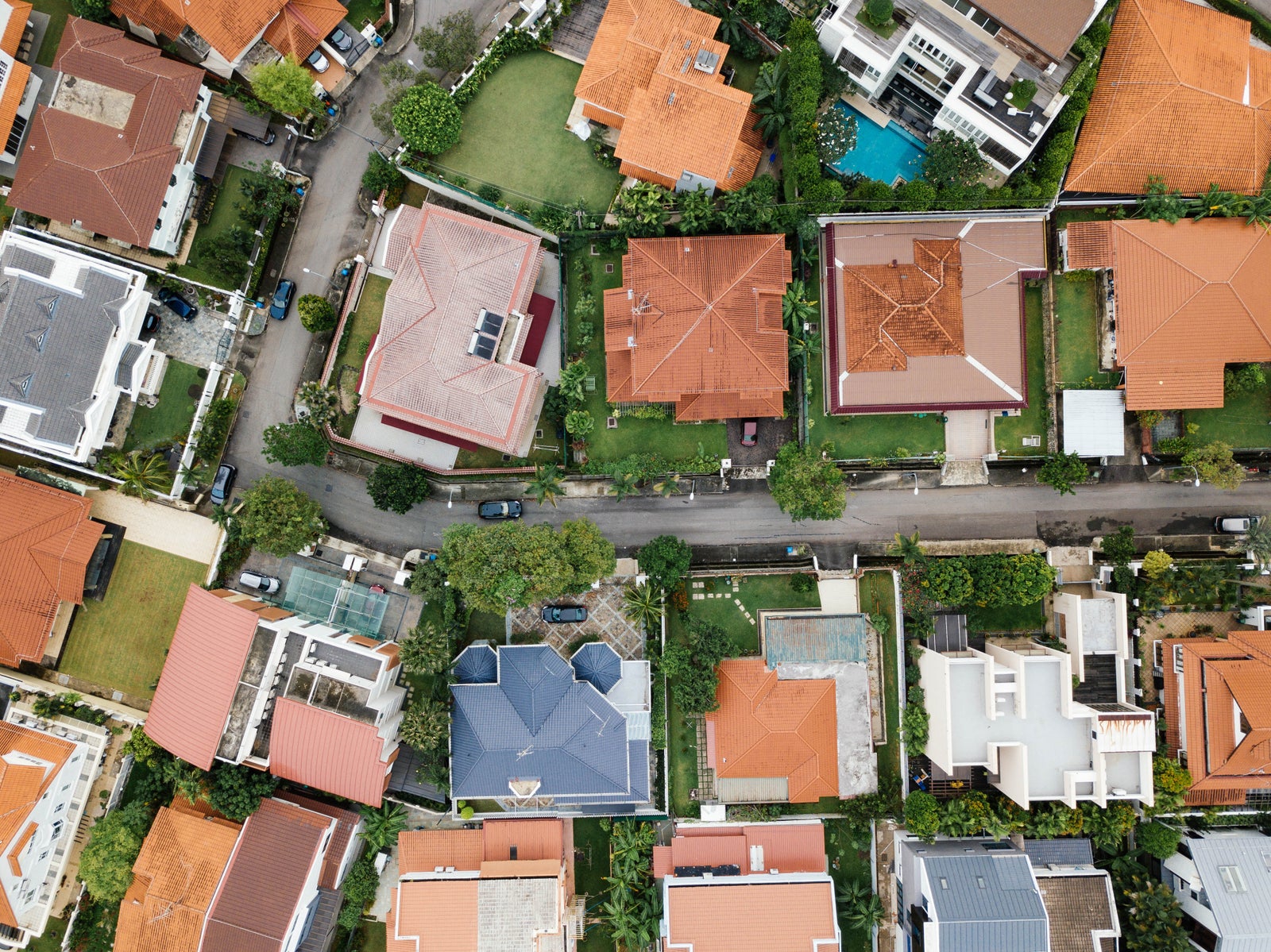 How do you pick a real estate agent?
Selling your biggest asset can be an overwhelming task that typically happens a few times over one's life time. The selling process can be daunting. This is why the choice of real estate agent is crucial. Realtors operate as independent contractors and therefore, their skill sets are a reflection of experience, education, drive and investment into their business. It is a competitive industry requiring a broad range of abilities and competencies. A successful realtor requires expertise on business planning, interpersonal relationship management, communication, use and understanding of current technology, social media, online and print marketing strategies, strong negotiating skill, a competent understanding of market activity, efficient organization, accountability, and experience.
It can be a difficult decision picking a realtor to sell your home. Achieving top dollar in a dynamic market not only requires trust, and personal connection, but the ability to work cooperatively towards success.
Asking the right questions will differentiate real estate agents in an interview and your decision will be much easier and clearer.
Below is a list of the top 10 questions to ask a realtor when selling a property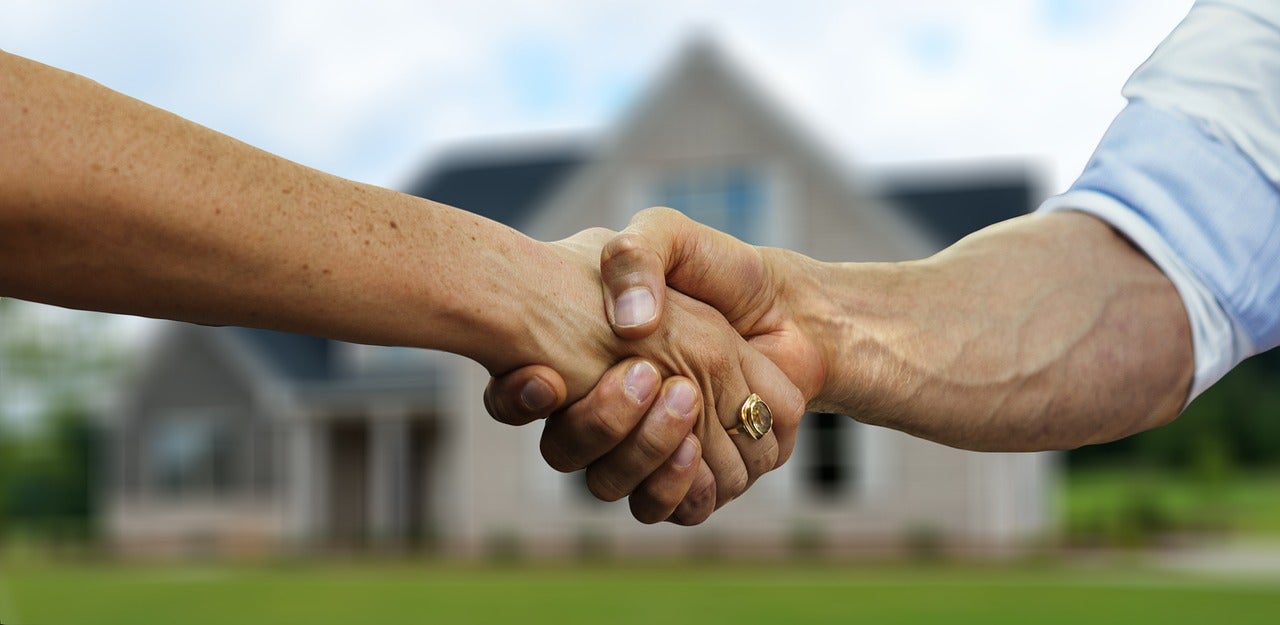 1. What is their view of the local current Real Estate Market?A real estate agent will provide you with the best possible outcomes when they are informed.
They should be able to relay the current snapshot of the market segment for your property.
Hiring a real estate agent from out of town or not on the local board is not favourable as they are likely unaware of the market trends.

2. What have they sold in the last year? What was the performance regarding list price versus sale price?
This will provide more information about the types of properties a real estate agent is familiar with and their strategic pricing skills.

3. What are the typical number of days on the market for the homes they have sold?
Knowing the average number of days your property provides you with realistic expectations of how long it will take to sell your home.

4. What is their proposed list price for the property? Is the price realistic? How is this supported with data?
Beware of the realtor who prices off the cuff and "buys" your listing based on price.
Understanding the data behind a real estate agent's list price allows you to have more confidence in their generated list price.

5. Can we edit or change listing information or the description of our home?
It is important that potential buyers see the home as you have experienced it.
A real estate agent are able work interactively and compassionately when listing your home.

6. What is their commission rate and how is split between Brokerage and Agents?
Understand the costs. Real estate agents have varying commission rates.

7. What is their listing process? How do they communicate with the Seller after showings?
Set expectations? Knowing the step-by-step process of listing your home allows you to trust a real estate agent and the work they put into selling your property.

8. What are their strengths as compared to other Real Estate Professionals?
There are several real estate agents out there, choose a real estate agent that goes above and beyond.

9. What is their tailored marketing plan?
A thorough marketing strategy for your home is significant.
It is reassuring to know how a real estate agent plans on marketing your property overtime.

10. What haven't you asked them that they think you should know?
If you forgot to ask some questions, do not sweat it!
By remembering this one simple question, they may answer all of your questions.
A good realtor will come prepared and have proven systems in pace.
They should anticipate your questions and have answers to those you never asked.