Huntsville is located close to Algonquin Park and is well known for its beautifully developed waterfront directly located in the downtown core. Main Street has numerous places to shop around, dine out on the patio, and discover the beautiful community. The central part of Huntsville is scattered with art from the Group of Seven and many local artists. During the summer months, Huntsville hosts several community events including Midnight Madness, the Summer Sidewalk Sale, and a Macaroni Festival.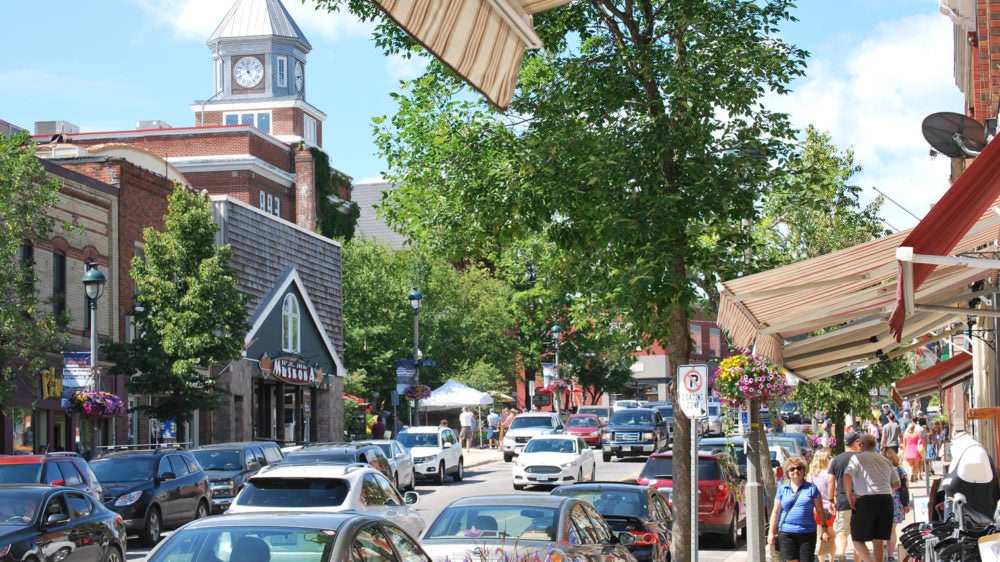 The Huntsville Lions Lookout and Arrowhead Provincial Park are wonderful spots to capture the vast nature Muskoka is so famous for. The historic downtown core is always buzing with activity and you can always catch a show at the state of the art Algonquin theatre. Huntsville is a wonderful community that offers so much more than just a beautiful landscape.

Below is a list of active listings in the Town of Huntsville.