Port Carling is known as the Hub of the Lakes. 
 Its famous Locks and a Swing Bridge connect Lake Muskoka with Lake Joseph and Lake Rosseau. It is
a busy little town in the summer months. The downtown is located on the Indian River and has several local specialty shops inside the Muskoka Emporium Building, well known for its mural of Muskoka history photo collage.
 Port Carling is also a home for popular restaurants like Turtle Jack's. Visit the Muskoka Lakes Museum to learn more about the local history.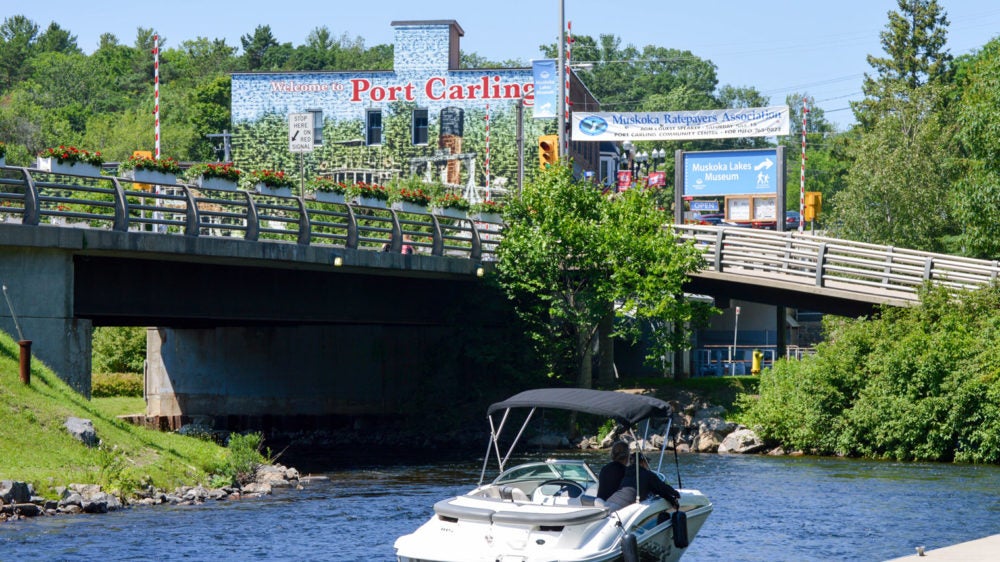 Below is a list of Water-Front and Residential Non-Waterfront active listings in the Port Carling area.