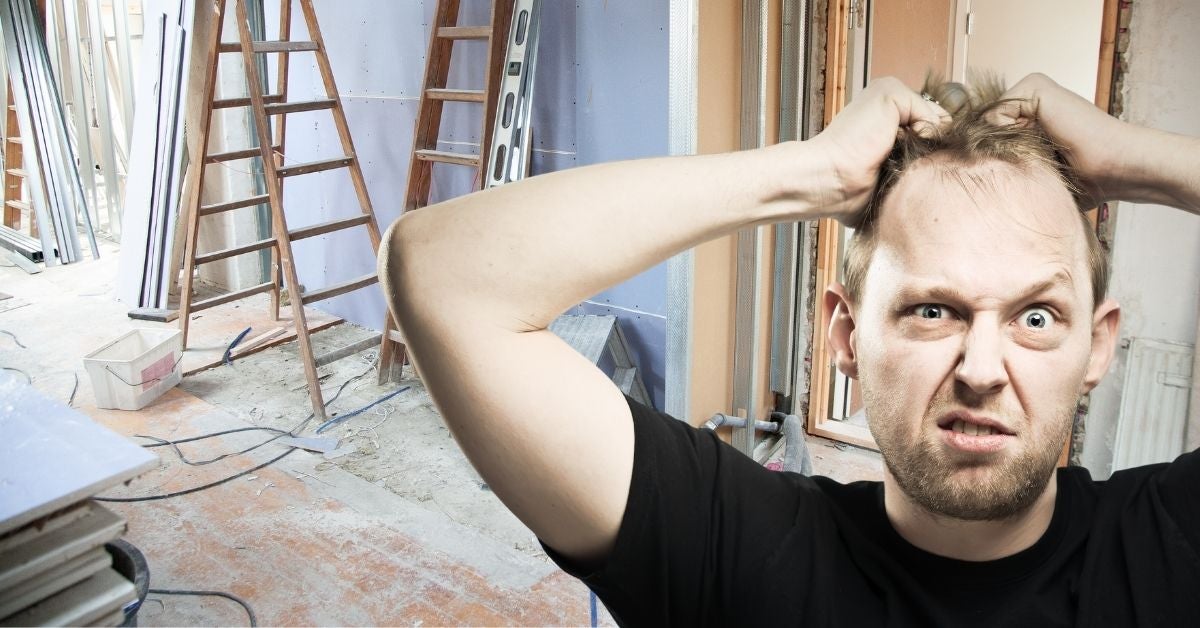 Latest Renovation Trends that Add More Value to Your Muskoka Home or Cottage
2020 proved to be The Year of The Renos in the Muskoka Lakes region for both - those looking to sell their properties as well as those deciding to stay put. Based on early signs, we expect to see the same trend in 2021. In some cases the decision to renovate was driven by an attempt to increase the market value of a property in order to sell it at a higher price. Some made a decision to sell their Muskoka Properties, taking advantage of the Sellers' Market we have seen in the past year in the region. On the other hand, those who decided to

stay and renovate

, did so because they didn't believe they could find a better option in the current state of the market. 
We have seen this with both, Residential Non-Waterfront as well as Cottage Water Front Properties. They felt they wanted to improve their space to cater to the new demands of their lifestyle and invest the unused Family Vacation Funds. 
COVID-19 Pandemic Created the Need For New Spaces
No doubt, the Covid-19 pandemic lockdowns and restrictions in Ontario resulted in major shift in lifestyle changes for all of us. Many city dwellers chose their Muskoka cottages as their full time homes to weather the pandemic in. What they discovered was that cottage life was very different from their daily routines in the city. As a result they decided to redesign and renovate their spaces to reflect the newly found need to add the following areas to their homes:
·

       
Designated
OFFICE SPACES
to be able to work from home. Many of our clients on Lake Muskoka and Lake Rousseau did just that!
·

       
Separate
study areas
for the kids, big and small. One such renovation in a Bracebridge home converted a small nook to accommodate a desk with a computer.
·

       
RECREATIONAL AREAS
for home gyms or home theatres due to restricted access and use because of the pandemic. We worked with a client, on Mary Lake in Port Sydney, that decided to divide their lower-level rec room into a play area for kids and a home theatre and gym for adults.
.
·

       
Better equipped
KITCHENS
to support the extra home-made cooking, a newly found hobby many of us recently developed.
·

        
Nicer
OUTDOOR SPACE
, such as pools, landscaping, decks, hot spas and fire pits, to expand and enjoy additional living space when staying at home. Many of Muskoka properties have large lots that can be easily used to create an outdoor paradise of your own!
While we all love the freshly renovated spaces with the latest and the greatest gadgets, the question on everyone's mind whether it is worth doing. Are we going to get a return on our investment? According to the latest survey, more than half of Canadians renovated their homes in 2020 with the intention of living in it. Details on the report of the latest renovation trends can be found here
Another survey by HomeStar reported 74% of Canadian are planning to improve their homes with 56% specifically indicated their renovation area of choice being an outdoor space in 2021. We have seen the same pattern in Muskoka as well, partially because of the reasons mentioned above. Another factor that played a role in the popularity of home renovation this past year was inability to take Family Vacations. Many chose to invest the funds they usually spend on travel to invest in their homes. And rightly so! It's a win-win situation, no matter what you decide to do with your property in the future. 
What is important to know is what kind of renovations to invest in and how much. Based on a number of recent surveys, and this should be no surprise to you, the following areas of renovation bring 100% of ROI: 
What Property In Muskoka Is Best to Renovate? How Much Should You Spend?
Although investing in renovations in a property in Muskoka is an obvious choice, to know what property to renovate and how much to spend can be a complex decision when considering ROI. There are many factors to consider - location, access, services are just the beginning when it comes to Muskoka Properties. After all my years as a Realtor in Muskoka, in addition to my personal experience with a number of projects, I can tell you with full confidence this decision involves more of an art than a science. If you are a buyer, I can help you see the potential in every property and guide you through the decision process. If you are a seller, I can help determine the extent of your renovations to ensure you maximize your ROI and get the best price for your property. 
More questions on ROI Renovations in Muskoka or Muskoka Real Estate? 
Call Suzanne 705-706-3329