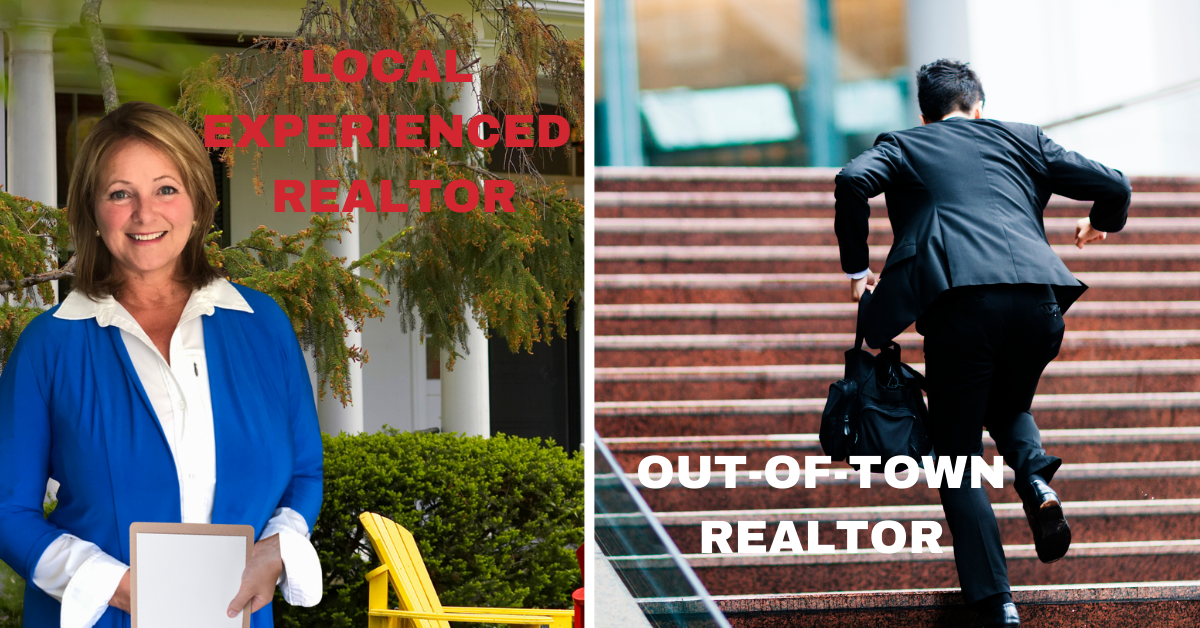 Local, Experienced Realtors Are Better Equipped to Set You Up for Success When Buying or Selling in Muskoka
The moment you announce to your family and friends that you are looking To Buy a Cottage or a Home in Muskoka, you may be bombarded with names of relatives and realtor friends, who are eager to help you find that dream property. Oh yes, a trip to Muskoka!
We ask that you pay attention to the following
5 important reasons why it is crucial to work with an Experienced Local Muskoka Realtor,
familiar with the intricacies of living in these communities.
This applies to Buyers and Sellers of Muskoka Water-Front Cottages and Residential Non-Waterfront

Reason #1 – Familiarity with the Muskoka Communities and Neighbourhoods
Muskoka is a geographically complicated area and it takes years to amass an understanding of its terrain and the complexities that come with it. There are 3 Towns - Gravenhurst, Bracebridge and Huntsville, and 3 Townships – Lake of Bays, Muskoka Lakes and Georgian Bay, that comprise the District of Muskoka.
Neighbourhoods are changing and have developed different mixes of homeowners and home designs within its various communities. While in the past, Muskoka attracted a large number of retirees to live year-round and seasonal cottagers, the current trends show younger families moving from the larger urban centres and cottagers looking to use property year-round.
Check out our previous blog on how rural communities are becoming popular with families from large cities:
https://www.mymuskoka.com/blog/56499/is-rural-the-new-suburb-for-families
Bracebridge, has roughly 20,000 permanent residents and this number is growing.
A family with school-age children may prefer to live in a neighbourhood with similar families in close proximity to schools, parks and other recreational facilities. An example of
such a neighbourhood in Bracebridge is the Mattamy Homes and Looncall Developments near the Bracebridge Theater and Sportsplex. More information about Bracebridge Sportsplex and all the services it has to offer can be found here:
https://www.bracebridge.ca/en/be-active/Be-Active.aspx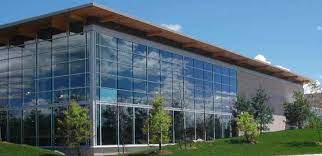 Within these developments there are quieter streets for empty nesters, with proximity to golf, walking trails and services to suit their social and recreational needs.
Having moved here from Oakville 21 years ago when my children were young has allowed me to become intimately familiar with many Muskoka towns and neighbourhoods.

I have had the benefit of watching areas develop and evolve over the years.  Our team shares our experience and knowledge with potential buyers to help them make the right decisions and be informed when choosing a suitable place to live.
Reason #2 –Property Access, Private Roads and Waterfront Ownership
Muskoka's Cottage Country has many
private roads
leading to properties
, rather than municipal roads
. While this information will be included in the listing, a local experienced realtor will be able to
review road associations, the costs and implications or potential access issues of different types of private roads.
Consideration and understanding must be given to the various aspects
 of any waterfront property such as shore road allowances, rights of way on title, building bylaws and development restrictions.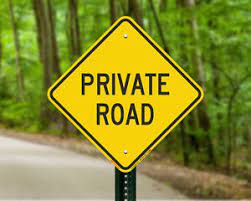 Reason #3 – Property Specific Features that May Hit Your Pocket
Internet Services, Drinking Water and Septic Systems
Another factor to consider is the availability of services to a specific location. Some locations have high speed internet service, whereas others do not because of factors such as rock or topography.  A buyer's decision to buy a specific property may depend on internet service especially if they work-from home or cottage.  As an experienced local Muskoka Realtor, I keep up to date on service options and the various Muskoka projects currently in the works. A 2021 guide to internet providers in Muskoka can be found here:
https://www.mymuskoka.com/blog/57367/the-2021-guide-to-internet-service-in-muskoka
It is important to understand specific features related to Muskoka properties that city dwellers may not typically have to consider. Good examples are the Septic Sewage systems and Drinking Water Supply systems.  Not all neighbourhoods in Muskoka towns have full municipal services and require their systems that need proper ongoing maintenance.  A good local Realtor will investigate drinking water sources and test for safety.  We outline use, costs and maintenance recommendations of property specific systems to help buyers understand what's involved.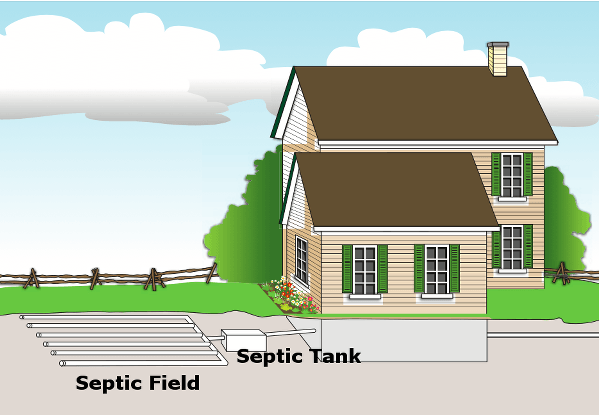 Reason #4 - Knowledge of Local By-Laws, Zoning and Construction
If you are considering an older property or a vacant land, this one is extremely important! In the past few years
Muskoka's local municipalities have been tightening the rules around new construction especially along the waterfront shorelines
. Someone who buys a property hoping
to build a boathouse, may discover that his or her property may be restricted to a small dock. Similarly, additions to existing structures are limited to specific lot coverage areas based on total square footage of the property. How disappointing would that be, if a buyer planned a large construction project on his newly acquired Muskoka property only to find out he or she could not obtain a permit?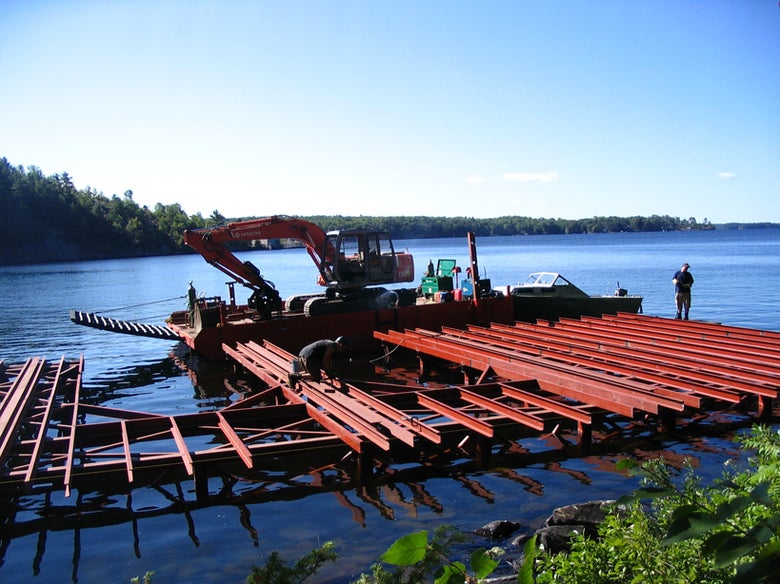 Reason #5 – Knowledge and Competency in Hyper-local Real Estate Market
This point is especially important in
today's Seller's Market in Muskoka
. The average sale in April 2021 was $843,000, whereas a year ago it was $543,000.
The average number of days on the market for a listing to sell is 9 days and properties are selling in record time. Both Waterfront Cottages and Residential Non-Waterfront homes have been selling
on average 110% over asking price
, and that asking price has shifted significantly higher this past season.
A Seller needs to work with a Realtor who has feet on the local ground and their finger on the pulse of this quickly changing market.
Proper Strategic Pricing is just one factor in the process of negotiation and essential to a Seller's success. A local realtor
like myself who is a Certified Negotiations Expert, has an advantage of over an out-of-area realtors. 
After 13 years of selling real estate in Muskoka I can confidently say
I have my finger on the pulse of the Muskoka Real Estate Market,
its unique complexities and opportunities.
On this same note, Buyers should rely on local Realtors who know what it is happening daily and can guide them ahead of competition! I am based out of Bracebridge central and in the heart of Muskoka.
Check out my website to search and map property by area. See All Muskoka Listings here:
https://www.mymuskoka.com/muskoka-mlsr
When Selling a Muskoka Property, there is need for local resources that have taken us years to acquire. Listing a property well requires planning and access to services; from local cleaners, staging specialists, professional photographers and videographers, carpenters, gardeners, roofers, movers, storage, print marketing 
materials to blue-tooth controlled secure lock boxes, just to name a few.
These services require a Local Realtor with local resources to properly support a Seller and a Listed Property.
If you are considering selling or buying Real Estate in Muskoka, contact Suzanne Martineau 1-705-706-3329
Suzanne Martineau is a Master Certified Negotiation Expert (MCNE) and a
Broker with RE/MAX Hallmark Realty Ltd. Independently Owned and Operated