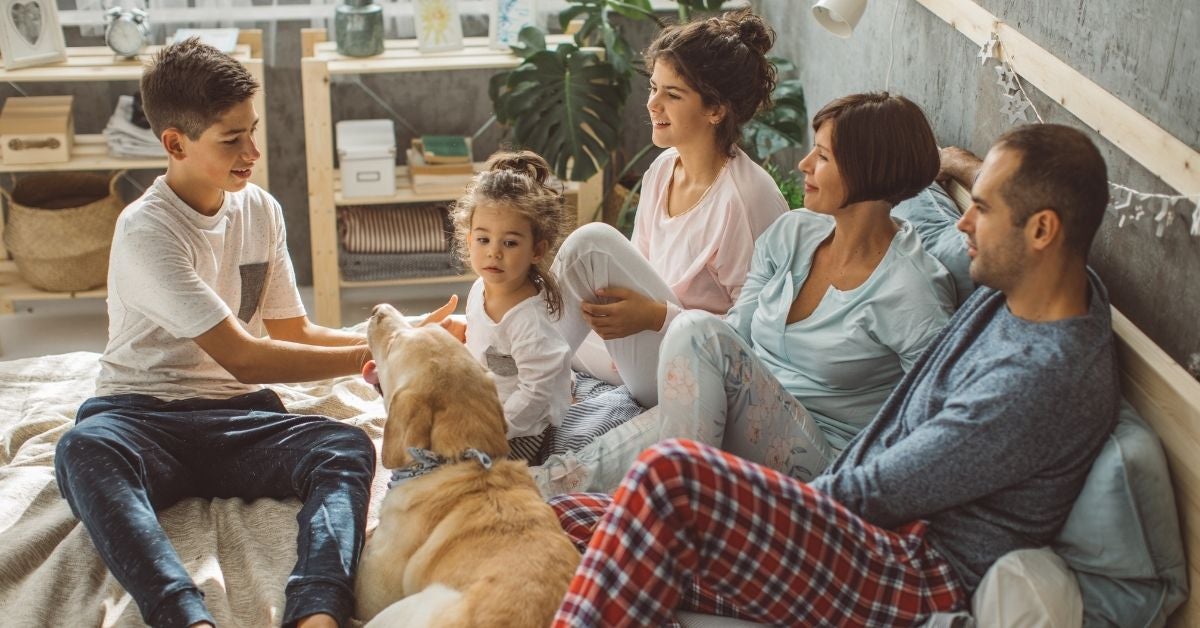 Beware of The Common Pitfalls People Fall Into When Upgrading to a Bigger Home
As young families expand, they often outgrow their living space and buying a larger home evolves into a necessity. This is what most call "UPSIZING", but we like to call this "RIGHT-SIZING".  The thought of buying a bigger home is exciting, and there are many well-established and newly developed neighbourhoods to choose from in Bracebridge, Gravenhurst and Huntsville and Muskoka Lakes.  We have had the pleasure the last few years, to find Waterfront Homes in Muskoka for families to enjoy the recreational time right in their own backyard.
For many of our clients buying a home the second time is not nearly as nerve-racking and they approach the process with more knowledge and experience. They tend to be more discerning with buying a second home, although the experience can be so exciting it could leave them vulnerable to making a decision for the wrong reasons.  Our job is to help our clients focus on the big picture and the end goals. 

Here is a list of 5 Common Considerations When "Right-Sizing" to a bigger home:
#1 – Consider the Changes in Operating Costs
Bigger homes often lead to higher monthly expenses for a mortgage, bills and maintenance.
It is important to ensure you are not putting extra financial stress on your family by becoming "house poor" and compromising your lifestyle. I include all monthly bills and any extra costs that may be associated with every listing, so buyers are well informed when making a decision to buy.
In one of my recent listings in Port Sydney on Mary Lake, the buyers were surprised to find out the cost of maintaining a large property. In Muskoka, the size of your shoreline can significantly increase your property tax.
#2- Consider the Aspects That Cannot Be Changed i.e Location
A bigger house may be located further away from your current neighbourhood. It is important to consider all possible changes associated with choosing a different neighbourhood, such as schools, local services, commute times and associated costs. . Spending more time commuting to and from work, especially in the winter, will leave you less time to spend with your family. Also, a change of schools requires additional research if certain aspects of the education and sports clubs are important. Trillium Lakelands District School Board that oversees the Muskoka Area Schools has 41 Elementary schools, 7 secondary schools and 7 Adult Education Centres. 
#3 – Consider the Time Required to Take Care of a Bigger Property in Muskoka
A Larger Property in Muskoka may come with more responsibilities! Have you raked leaves in the fall on a big property with beautiful trees? Having a larger home and a large outdoor space puts a higher demand on the time to maintain it. You must consider whether you are willing to spend extra time to keep your home looking beautiful.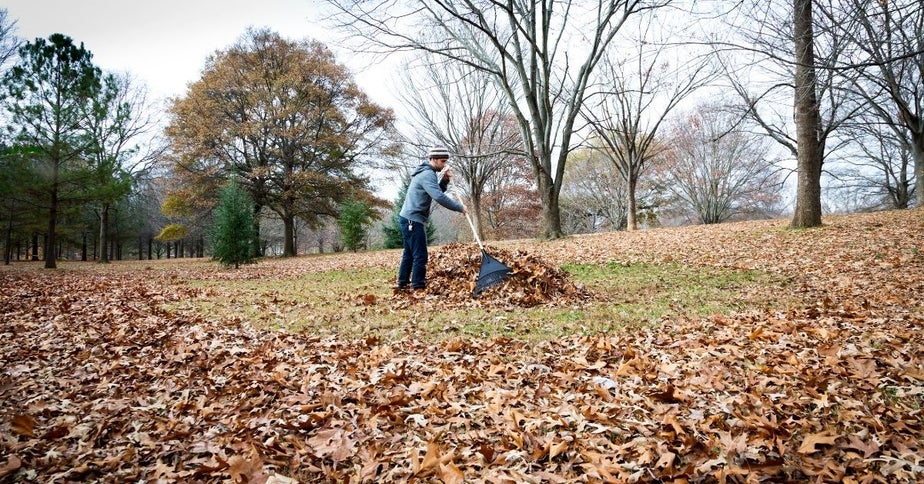 #4 – Consider the Additional Costs, Size and Function
Is Bigger, Better?  The closing costs associated with selling and buying a house are significant, and it is important to consider this with all factors when making your decision.  We work out those cost with all of our Seller and Buyer clients through the process so that they can make informed decisions and there are no surprises upon closing.
It is important to keep in mind what practical features help your family function well on a daily basis such as a garage, extra storage space, a separate family room or den, an open concept kitchen or separate study space.  Sometimes a home can be too large, especially when children become adults and leave the nest. One of my clients bought a property in Bracebridge because it had fewer bedrooms and a designated office space instead. Consideration must be given to space, design and function to meet your specific needs.
#5 – Consider Buying First vs Selling First in a Seller's Market.
Muskoka is known for its captivating charm! I certainly experienced this when I decided to move my family here over 22 years ago. The all too familiar scenario driving by an enchanting home in a great setting (and there are so many of them here in Muskoka!) and upon seeing a For Sale sign, you start to dream. The listing is found to be new and available! You start to imagine your new life… We've all been there. Exciting times! And this is where I come through to help you make that dream happen at the same time as helping you avoid bad decision pitfalls.  I will not dampen the dream, but my job is to keep it real. It is crucial to consult with a reputable local realtor, someone who will dig down and guide you with making an informed commitment with Muskoka Real Estate. 
See our blog on Things to Consider When Buying Waterfront Property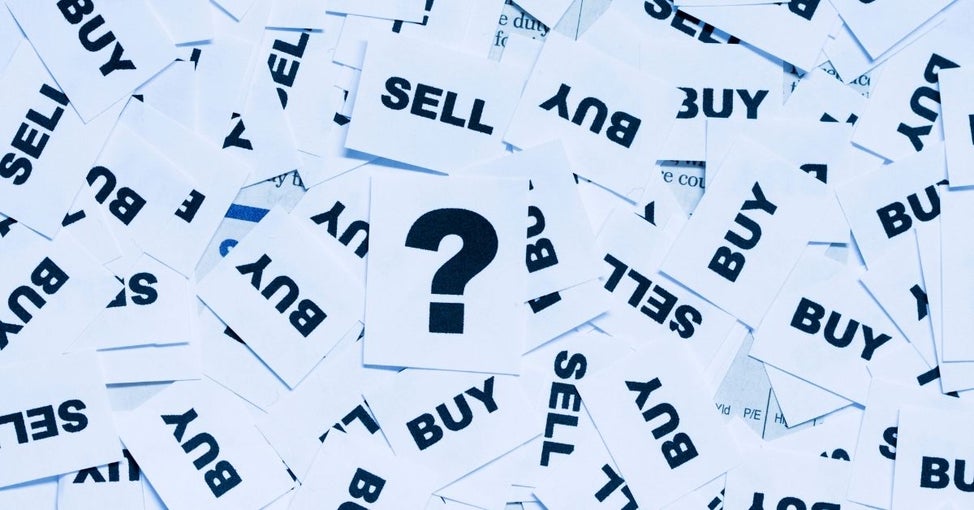 While the traditional recommendation for real estate is Sell First, it may not be the best option in the current Hot Sellers' Market in Muskoka.
 Homes are selling quickly and often in competition. The challenge is to acquire or buy your future property in this market. 
I highly recommend that you start on the Buy-side and acquire your next home first, before listing your property.
P
reparing to sell a home is a serious endeavour.  An experienced realtor, like myself, excels in managing that sometimes daunting process.  I work out the entire selling strategy together with my clients in order to meet their specific needs.  Sellers can be more motivated by the timing of a closing or not able to do the work necessary to prepare, and I come up with the best solutions for each client.  I provide updates on your particular market activity, assess your property potential value, review the average time houses stay on the market and guide you towards the best strategy to attract the right Buyers. 
The professional services I hire, from handymen, to inspectors, to staging, photography, videography and the comprehensive marketing system we have developed, all support the selling strategy and result in the highest, successful sale price.  Generating top dollar results from a well-thought-out and executed plan and takes years of experience. 
Are you
looking to Right-Size for your family? If you are considering selling or buying Real Estate in Muskoka, contact Suzanne Martineau 1-705-706-3329.
Suzanne Martineau is a Master Certified Negotiation Expert (MCNE) and a
Broker with RE/MAX Hallmark Realty Ltd. Independently Owned and Operated