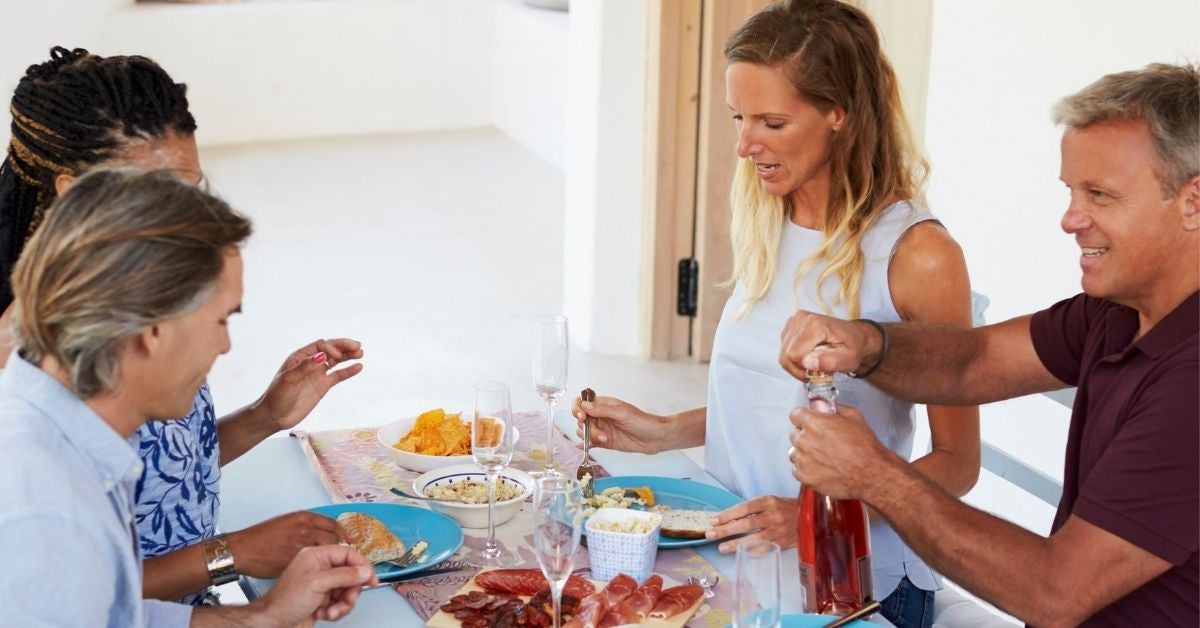 Stick To the Etiquette & Get Invited Back!
It's a humid summer day and your friend casually invites you to their cottage on Lake Rosseau in Muskoka for the weekend. Yes! You can hardly contain yourself with excitement thinking about relaxing on the dock with a cold drink, watching those unforgettable sunsets and taking a boat ride to visit the local Port Carling shops. While all these are great fun activities, it is important to take the time for a little thoughtful planning to help curb any potential disappointments or mishaps.  
The following

10 tips

will help you master the etiquette of being a great cottage guest and better understand cottage living:
1.

     
Respect Your Hosts' Time
·

        
Arrive on time
- Many cottages in Muskoka are located on islands that require further transportation arrangements. Don't put an extra burden on your hosts by arriving late having them wait for you.
·

        
Set a firm departure day and time and stick to it
– staying a day longer may interfere with your hosts' plans.
·

        
Help with clean-up of the cottage
at the end of your stay to make it easier and faster for your hosts the dreaded lock up.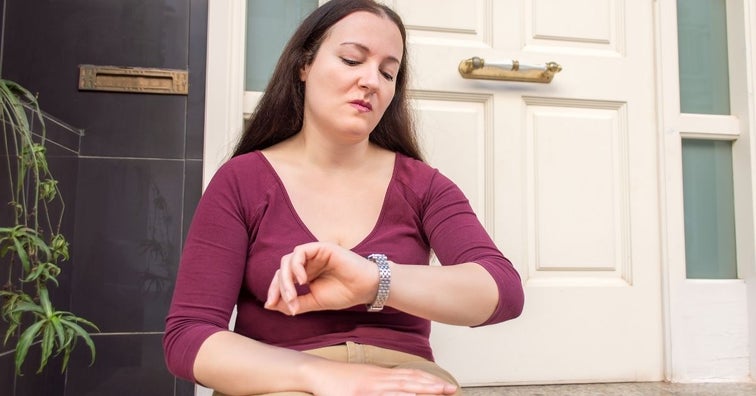 2.
Never Arrive Empty-Handed
– while many hosts will decline your offer to bring something, don't believe them and load up!
·

        
Be sure to shop for food and other supplies in advance since grocery shopping at the cottage is typically more complicated due to distances as well as shorter business hours of retailers in Muskoka
·

        
Plan meals
– offer to take care of specific meals during your stay, rather than bringing random food items leaving it up to your host to plan a meal. Fridge space at the cottage is often limited and should be reserved for most needed items. Bring a cooler and ice packs.
·

        
Bring plenty of snacks and appetizers
as fresh air seems to make everyone extra hungry! 
·

        
Tap water in Muskoka cottages are not always suitable for drinking. Check with your hosts and be sure to stock up on water jugs of safe drinking water.
·

        
Drinks
– bring extra alcoholic drinks, mixes, juices and ice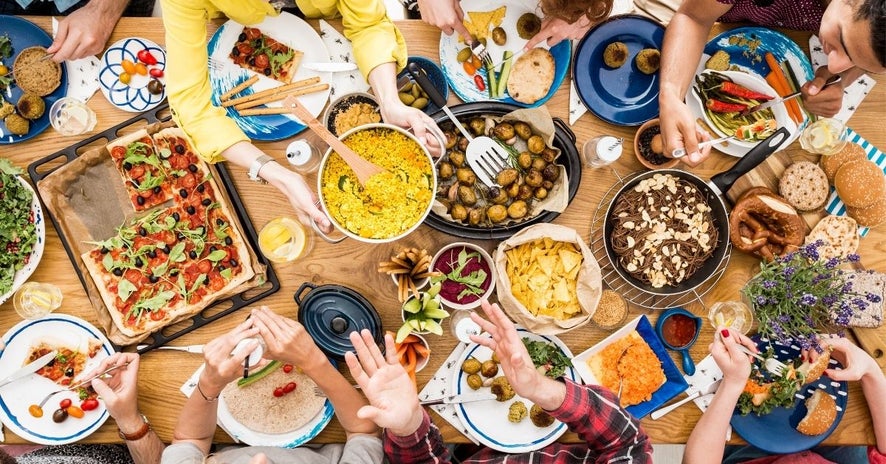 3.

     
Bring Your Own Sheets and Towels
·

        
This thoughtful gesture makes it for an easier clean-up for your hosts, especially when laundry facilities are not available. 
4.

     
Bring Your Own Life jackets and Floatation Devices, or Ask If Needed 
·

        
The Muskoka Lakes authorities require that each person in a boat has his or her own life jacket. Your host may not have enough for everyone. These are always good items to bring with you if you have any.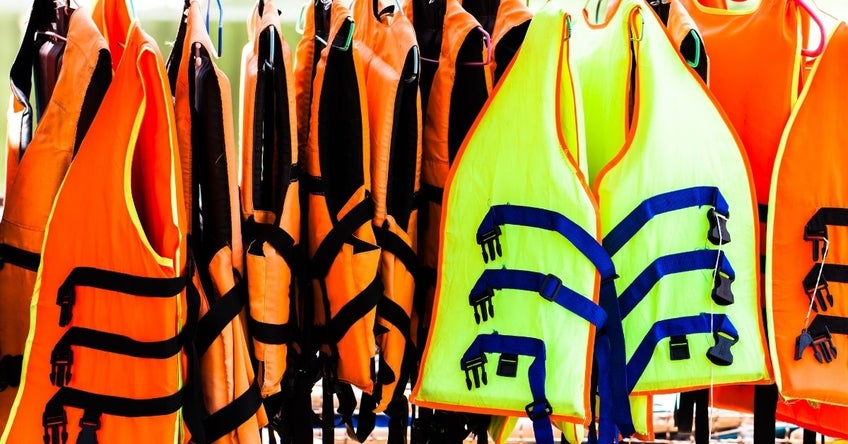 5

.

     
Always Check With Your Hosts Before Bringing Your Dog
and do not make them uncomfortable if they hesitate or say no. 
·

        
Be sure to check if your hosts allow pets on their property
·

        
Assure them that you will be considerate and responsible about care and pet waste
·

        
If your dog is noisy, unsocial or not property trained, they can ruin everyone's holiday and it is best to leave them in somebody else's care!  
6.

     
Limit Your Showers and Learn How to Properly Use the Septic System
·

        
Many cottages in Muskoka have limited water supply. Be aware of your water usage and limit showers while staying at a friend's cottage.
·

        
Septic systems
are common at Muskoka cottages. Unlike sewage systems we have in the city, septic can be stressed if not used properly  resulting in unpleasant smelly backup. Be sure to review the rules and proper use with cottage owners and your children as soon as you arrive!
7.

     
Ask About Recycling and Garbage Days and Location
·

        
Never leave food or garbage outside as it is known to attract bears.
·

        
Offer to take the garbage and recycling to a designated location. There are several of them throughout Muskoka, some of the main ones are Eveleigh Road Transfer Station in Port Carling or Rosewarne Landfill Site in Bracebridge. The District Municipality of Muskoka lists all the waste disposal locations in this link, if you wish to get ahead of the game: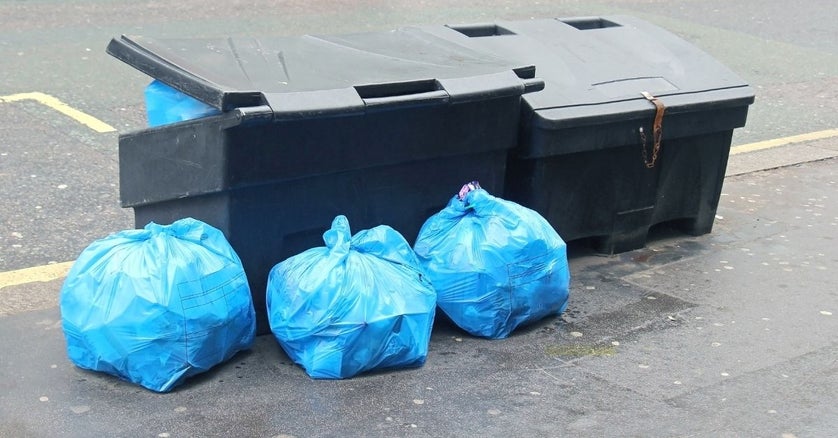 8.

     
Bring a New and Exciting Board Game
·

        
Seasoned cottagers may be a bit tired of playing same old board games. Learning a new and exciting game will make you a popular guest!
·

        
Weather changes quickly in Muskoka, that unexpected new game will keep everyone engaged and happy during those rainy hours
9.

     
Help Out with Chores and Projects
·

        
Time for play and time for work…this is cottage life. There is always a list of chores to be done at the cottage. Maintenance is ongoing, and a little work makes playtime even more fun! Ask if you can bring supplies or tools to help with what needs to be done.  Your hosts will love you for it!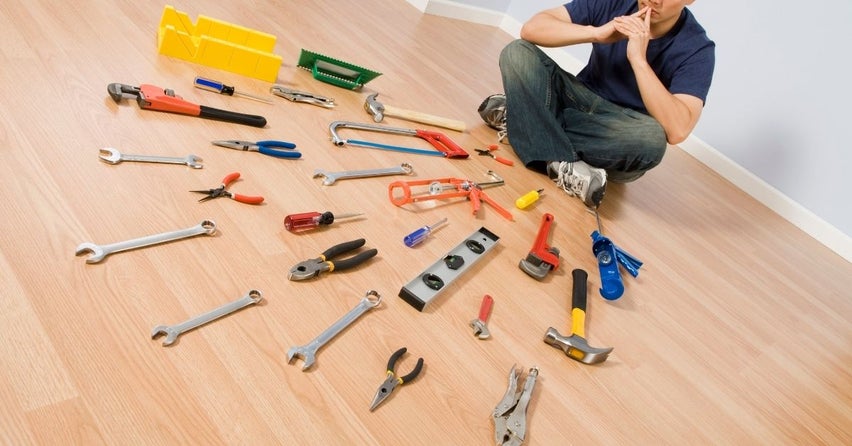 10.

 
Always Be Gracious and Show Gratitude
·

        
Bring a thoughtful, practical gift for the hosts, such as a special bottle of wine, homemade dessert or a gas card to use for the boat.
Follow these simple tips and you are always going to be a popular guest with your hosts!
If you are considering selling or buying Real Estate in Muskoka, contact Suzanne Martineau 1-705-706-3329.
Suzanne Martineau is a Master Certified Negotiation Expert (MCNE) and a 
Broker with RE/MAX Hallmark Realty Ltd. Independently Owned and Operated.