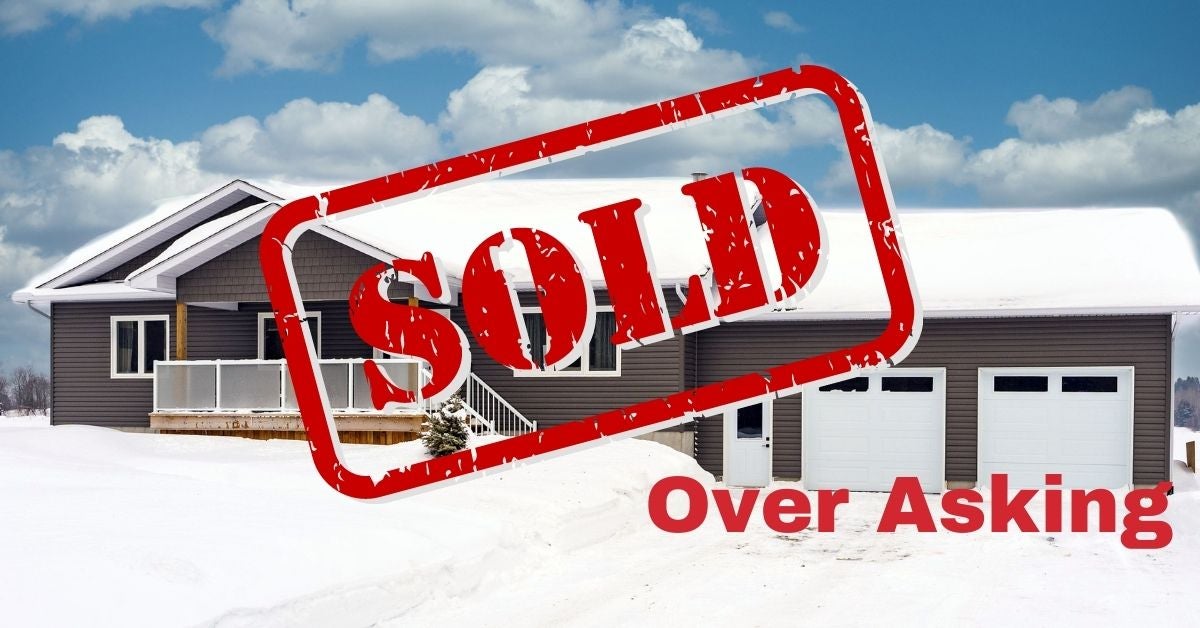 Muskoka Residential Real Estate Market Snapshot March 2021
We are a few months into the year and none of us could have predicted this kind of residential market activity here in Muskoka!
This goes for both
Waterfront Cottage Property and Residential Off-Water Property.
In a nutshell, it is frustrating for many Buyers, while on the on the other sid...